My Place
A Dark Place: Game Now Released!
---
Hello everyone!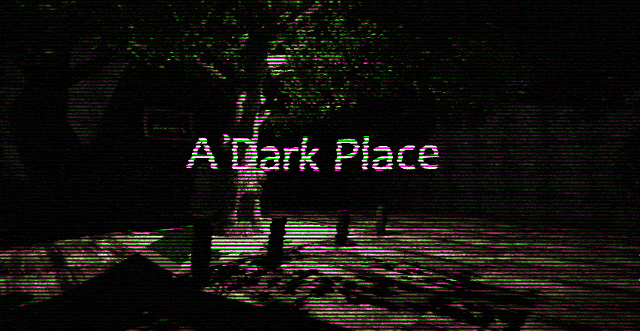 A Dark Place full game is now out and ready to play!

Download the game for free here: https://xerstudios.itch.io/a-dark-place
I also just want to say thank you all for waiting patiently for the full release! This game has taken a year and a half to create and now I am proud to finally release it after a while. Thank you all once again!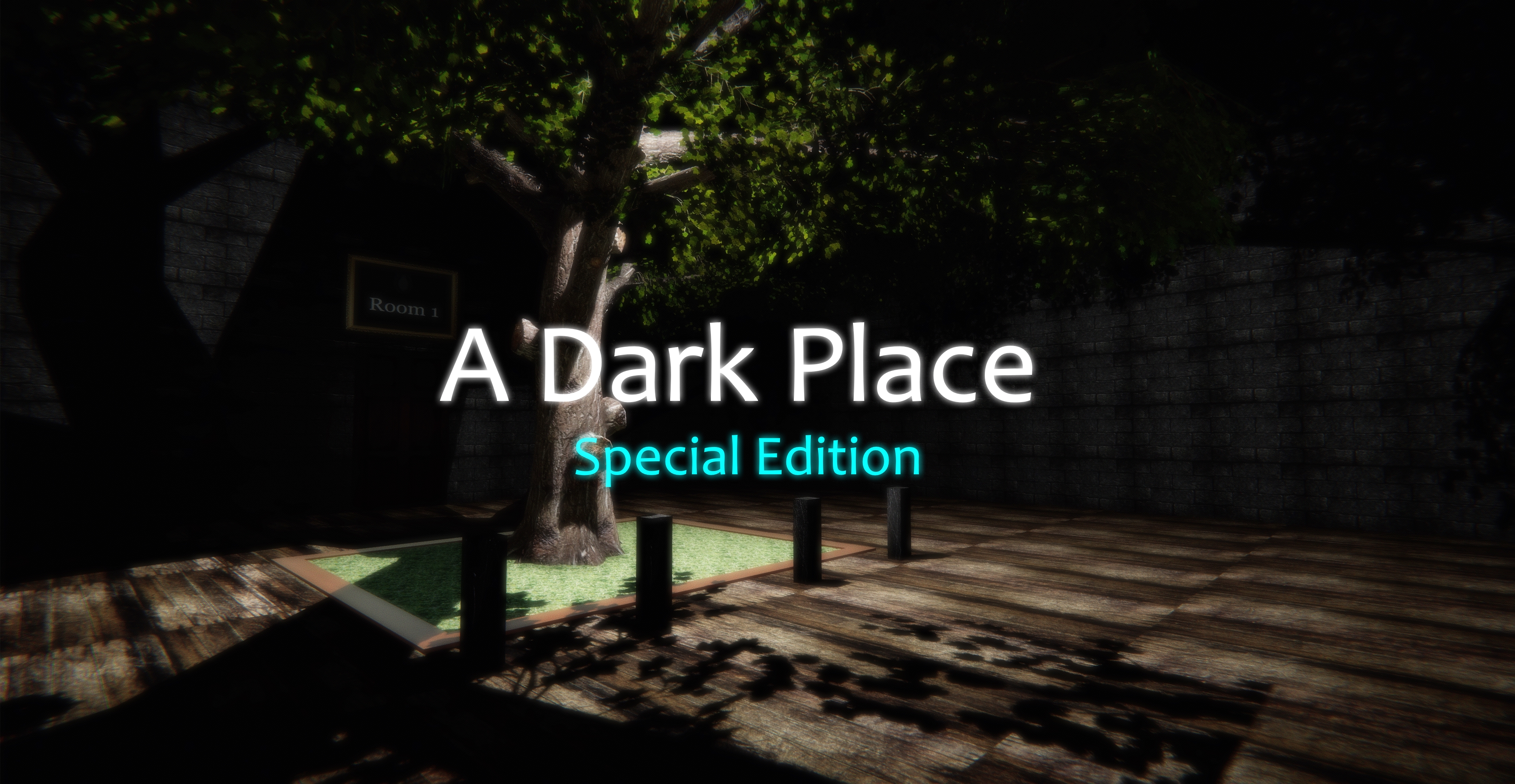 I have also finished creating A Dark Place: Special Editon. This also includes more features and items than the My Place: Special Edition.
My Place Special Edition: https://gamejolt.com/games/Myplace/254023
A Dark Place Special Edition: https://gamejolt.com/games/ADarkPlace/323680
Special Edition Features:
- Free roam (noclip) mode
- Speedrun mode
- Allows you to play old test levels
- Allows you to choose over 100 levels to play
- Access to all secrets in the game including the unused ones
- Access to the Darker Places Album soundtrack with 70 music total.
- And A Dark Place + My Place wallpapers
- Early access to my next game.
- A little thank you note in the readme file. This is used to support my newer projects and create more improved and better experiences.
-XerStudios 2018