A Dark Place
A downloadable game for Windows

If the game files get deleted after extraction make sure to exclude the games entire folder in your anti-virus before running the game.
A Dark Place is a 2018 meta-horror that puts the player in a surreal environment. Features great music and eerie areas to explore and solve puzzles in. Search for keys to open doors and progress through the game. Find all 4 music boxes to find your way to freedom. But there's one thing, don't let the c̬̪̜̰̹̬͚o̼̰̟̠ͅr͝ru͚͠p̣͖̱ț͕̰̻̯i̘͕̳o̖̬͢n̤ stop you from doing so.
Please make sure to read the disclaimer that is shown at the very beginning.
This game is extremely intelligent and has the ability to break the fourth wall and act like a real computer nightmare. It will interact with the computer, recognize player actions, and crash the game on purpose to create new events throughout the game meaning you have to restart the game if that happens and more. Please note that this game is 100% harmless in every way and is created for an amazing experience.
If you see any mobile version of this game do not play them as they are not created by me and contains tons of ads. These games are simply fake and will not work or be playable in any way.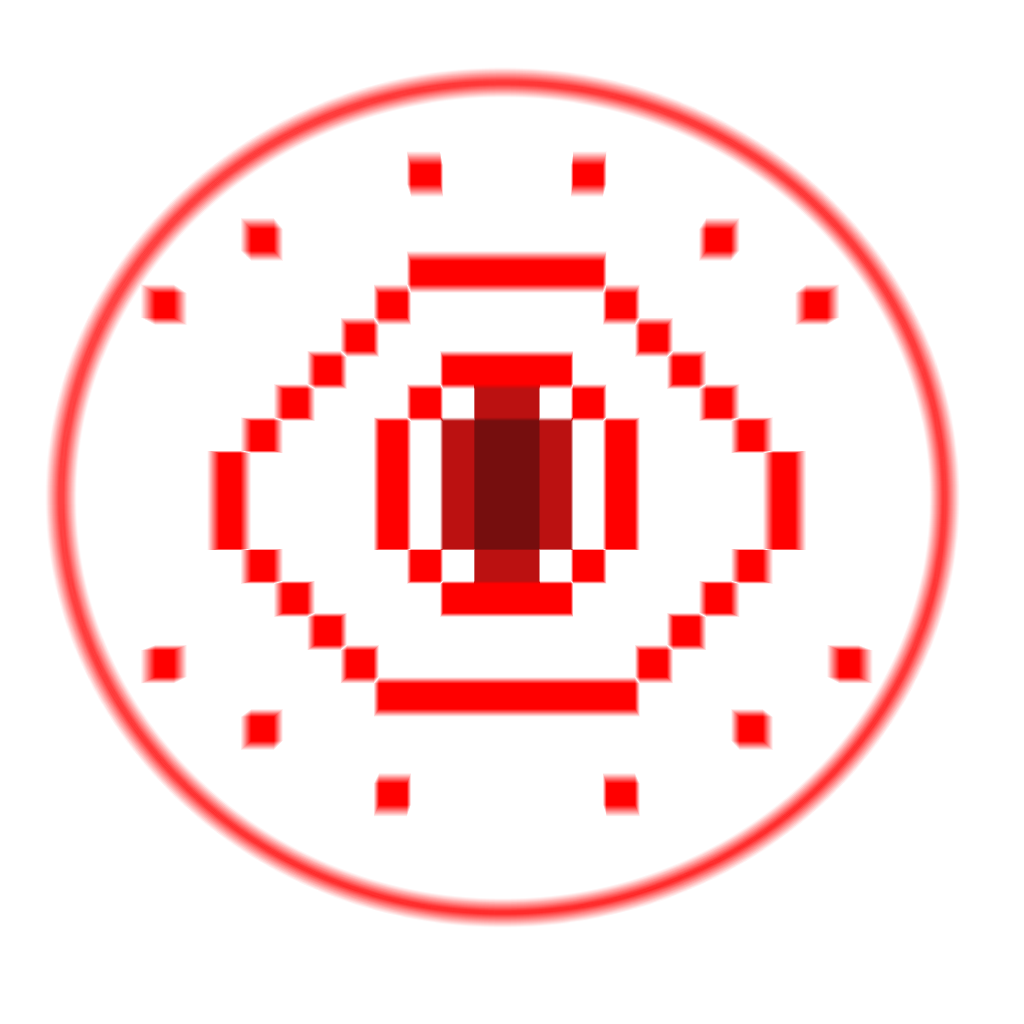 -XerStudios 2017 - 2018
Download
Click download now to get access to the following files:
A Dark Place: Video Friendly Edition
2 GB
A Dark Place: Special Edition
2 GB
if you pay $2.99 USD or more